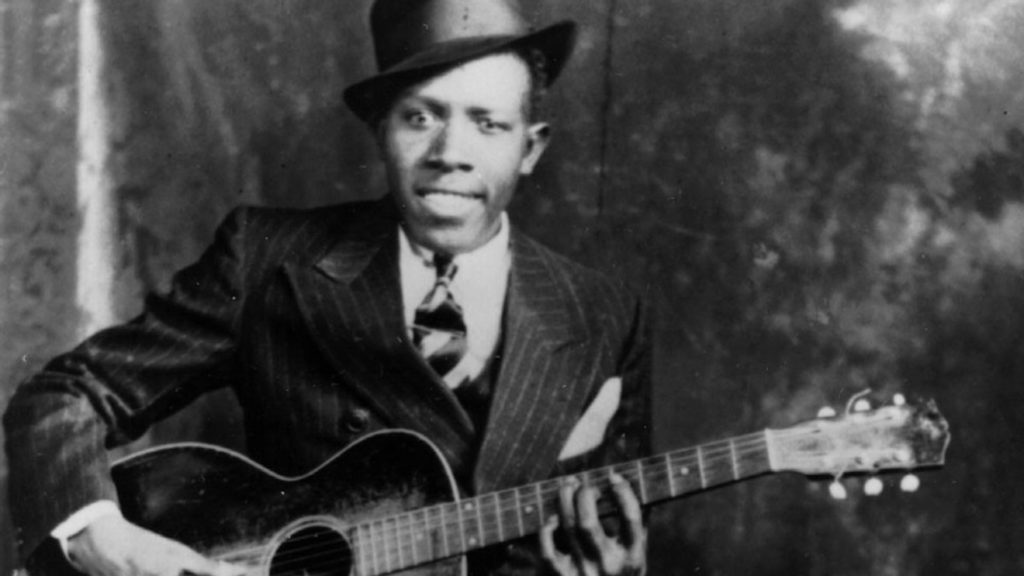 Bela Fleck / Spirit Song; Salam Aleikum; Chant / Throw Down Your Heart: Africa Sessions, Part 2.  Unreleased tracks / Acoustic Planet

Jolly Boys / Never Find a Lover Like Me / Beer Joint & Tailoring / First Warning 1991

Jolly Boys featuring Albert Minott / The Passenger; I Fought the Law; Ring of Fire / Great Expectation / GeeJam

Aurelio / Laru Beya / Laru Beya / Stonetree

Richard Thompson / Haul Me Up / Dream Attic / Shout! Factory


Albino! / Bade; Speak / Peralta House /

www.Albinoband.com

Ana Moura / Os Meus Olhos Sao Dois Cirios / Coliseu / WorldVillage

In the second hour, we aired a special new documentary about Robert Johnson including a lot of very clean-sounding cuts of his music. Just in time for the centennial of his birth. Thanks to our friends at Sony Legacy for sending it to us.