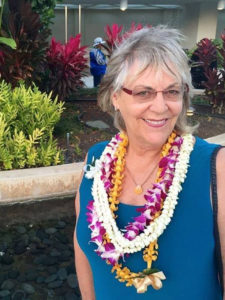 I've been broadcasting on community and public radio for more than 33 years, creating programs of music from all over the world, and a series that explored women and spirituality.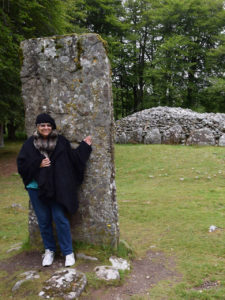 Expeditions
Notes & photos from travels exploring the wild world's cultures and stories. Here with ancient standing stones in Northern Scotland near Cawdor Castle.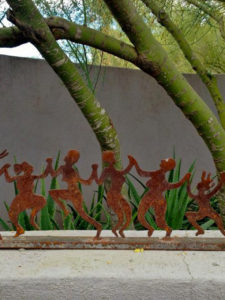 Women, Spirit & Peace
A very special radio series I produced as part of my M.A. in Feminist Cultural History from the California Institute of Integral Studies in San Francisco
Family Recipes
Generations of women in my family, as well as friends from the music world, have passed down their recipes to me. I keep the original paper copies because I'm sure it adds to the flavor!