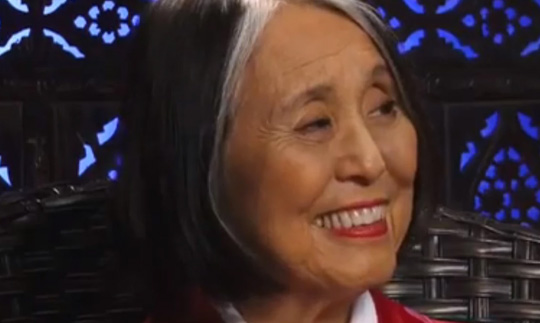 Jean Shinoda Bolen is a psychiatrist, a Jungian analyst in private practice, a Clinical Professor of Psychiatry at the University of California San Francisco, a Distinguished Life Fellow of the American Psychiatric Association, and a feminist and former board member of the Ms. Foundation for Women.
She is the author of the just out Crones Don't Whine, Goddesses in Older Women, The Millionth Circle, The Tao of Psychology, Goddesses in Everywoman, Gods in Everyman, Ring of Power, Crossing to Avalon, and Close to the Bone.
Jean's books are used as college and university texts in gender studies, women's psychology, mythology, spirituality, east-west philosophy, and psychology courses. Her analytic training was done at the C. G. Jung Institute in San Francisco. She founded and co-chaired Psychiatrists for ERA, which was a major influence within psychiatry in the early 1980's, which evolved into the Association for Women in Psychiatry. She can be found teaching at the 1440 Conference Center in the Santa Cruz Mountains these days.